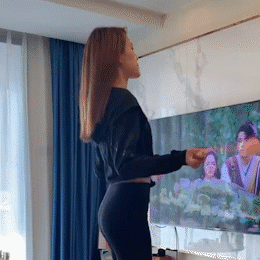 Product manual:
1. High wear resistance, ultra-environmental protection PVC rope body, no entanglement, no knots during exercise, suitable for all kinds of fancy rope skipping.

2. Fashionable design style, speed up the running speed of the rope, comfortable grip, not easy to slide off.

3. The rope head is simple and the length is convenient, suitable for all kinds of people.

4. This ultra-lightweight fitness kit can be easily slid into your bag or car, so you can track your workout plan anytime, anywhere.
Specification:
Material: EVA (rope ball)
Color: pink
Size: rope length 13.8''
Package includes: 1 piece