Features
Spiral design - good drying effect
360 degree suspension - save 80% space
Thick design - durable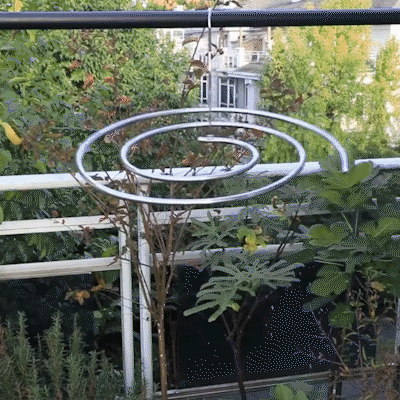 Drying is easier after use
80% space saving, can be used indoors and outdoors.
Drying of air internal circulation principle is 3 times faster than natural air drying.
Suitable for sheets, quilts, duvet covers, curtains, all kinds of large items within 86.6 inches.
Strong bearing capacity and not easy to deform
Thickened steel pipe, which can bear at least 44 pounds, can be dried for various quilts.
360° full suspension
The drying things is evenly exposed to light and can be rotated 360° to dry it better.
Detachable design for easy storage
Product Size