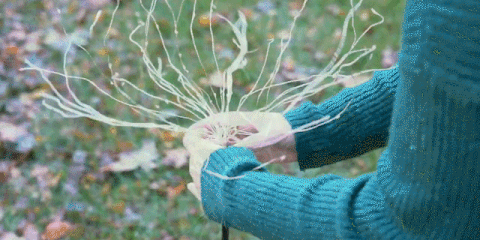 Add interest to your outdoor space with some imaginative lights! Bending these LED firework pile lights into any shape and placing them anywhere is a perfect DIY decoration.
Feature:

Super bright lamp beads on bendable copper wire
8 different blinking patterns
Available in multi-color and warm white
Charging in direct sunlight for 6-8 hours
Automatically lights up at night for 8-12 hours
Energy saving and environmental protection
They are solar powered and energy efficient, so you never have to worry about extra electricity bills!
Durable

Waterproof and durable, suitable for outdoor use, energy saving, safety, environmental protection and long service life.
Quick installation:
Made of PVC, copper wire and stainless steel, it can be easily and quickly set up on the lawn using the provided piles
Product specifications:
Product size copper wire length: 21 cm / 8.27 inches
Stainless steel tube length: 31 cm/12.2 inches
Solar panel: 3.15 x 3.15 x 0.98 inches
Product weight: 247 g/8.71 oz
Packaging components:
1 x Light
1 x Solar panel
3 x Stainless steel tube
1 x Ground pile