Sterilization rate up to 99.9%
Eliminate odor
Safe and healthy ingredients
Suitable for any pipeline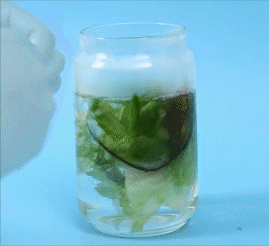 Dredge/sterilize/decontaminate/deodorize, it can carry out all.
Remove dirt and sludge, dredge pipe
Foaming quickly, decompose the dirt on the inner of the pipeline, and dredge the pipeline.
Sterilization rate up to 99.9%
Easily sterolize all kinds of bacteria to protect health.
Eliminate odor and clean pipe
Effectively eliminate odors and keep the air fresh.
Suitable for various environments
Safe and healthy ingredients
Maintain the pipeline without causing harm.
Individual packaging
Independent packaging, easy to use, convenient and fast.
INSTRUCTIONS
PRODUCT SPECIFICATIONS