Large capacity and one second folding
Tightly sealed and no leakage
Thickened anti-impact
Store other liquids (gasoline)
Environmentally friendly and odorless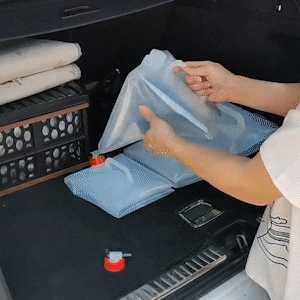 PRODUCT ADVANTAGES
Tightly sealed and no leakage
Built-in unique rubber sealing ring design, no gap, no leakage. (Double seal to prevent leakage).
Large capacity & folding technology
Quickly fold and unfold in one second, the capacity is up to 5.3 gallons, releasing large capacity and quick store.
Thick and strong design
High-quality thick LDPE4 plastic, safe and firm, anti-impact, will not be damaged.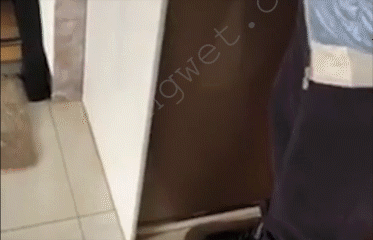 It can be used to store other liquids, such as gasoline, etc. (Bring more spare oil when traveling, don't worry about the amount of oil)
Multiple environmental storage
Outdoor activities: used for camping, showering and washing.
Daily storage: store the water needed for household power outage/natural disaster emergency.
Environmentally friendly and odorless
Food-grade environmentally friendly materials, durable storage, can be stored for a long time without peculiar smell.
PRODUCT STRUCTURE
Carry the handle: the top is raised to ensure that it will not leak when it is tilted.
The material is firm, the bottom is stable, the empty box can still stand without carrying it.
Easy to store and transport
When not in use, fold and store.
Save a lot of space, fold and fill up when needed.
PRODUCT SPECIFICATIONS
Size: 8.7 inches x 7.7 inches x 7.7 inches
Features: Foldable, strong, no leakage
Capacity: 5.3 gallons
Weight: 0.63 pounds