5000ft strong light long shot
Four levels of brightness adjustment(3 levels light intensity + SOS strobe adjustment), switch spot light, astigmatism, glare sidelight and hightlight sidelight
High-brightness COB on the side
6-10 hours of illumination
IPX6 waterproof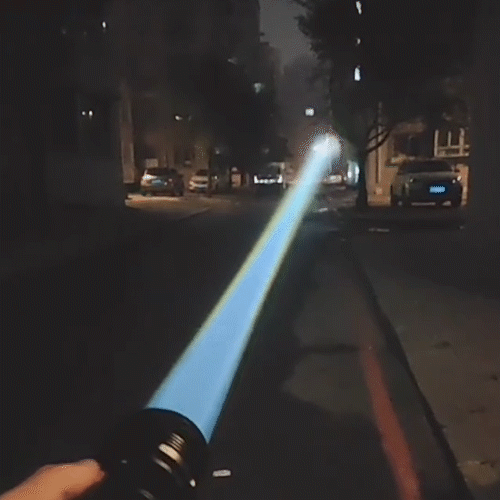 Three-level rotating lighting, super long shot up to 5000ft, not afraid of any environment!
5000ft long glare
Unique core lighting, wide light source area, effective visible light distance up to 5000ft.
Two-mode lighting / four-level brightness adjustment
Two modes of irradiation: turning the lamp head to switch between spotlight and diffuse light, which can meet various environmental needs.
Four-level brightness adjustment: low light / medium light / glare / SOS flashing, free switching with one button.
High-brightness COB on the side
Essential for outdoor camping.
6-10 hours of illumination
USB smart fast charge, quad-core wick, charging for 10 minutes, battery life prolong about 1 hour.
18950 large-capacity lithium battery, (replaceable) long battery life.
IPX6 waterproof
The enhanced version is sealed and waterproof, and can cope with humid environments such as fog, rain and lush grass and trees.
Small and portable, it can be installed as a bicycle light for outdoor riding.
Suitable for various night scenes
PRODUCT SPECIFICATIONS
Battery life: 6-10 hours
Charging method: USB charging / battery replacement
Size:5.51"x2.52"
Weight: about 0.24 lbs