Dissolve quickly in one second
Convenient to carry, necessary for going out and going to work
Sterilization rate up to 99%
Just once, no need to repeat cleaning
Suitable for all kinds of stains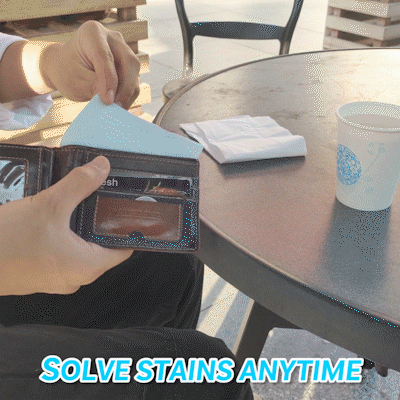 It quickly dissolves in water within one second, super powerful in removing stains, compact and portable, and gentle and will not hurt your hands or clothes. Suitable for all kinds of difficult to clean stains.
Dissolve quickly in one second
Simply put it in water and quickly melt within one second to produce a cleaning solution.
Small and portable
Small size, soft and foldable, convenient to carry around, make cleaning solution anytime and anywhere, and use paper towels to clean effectively.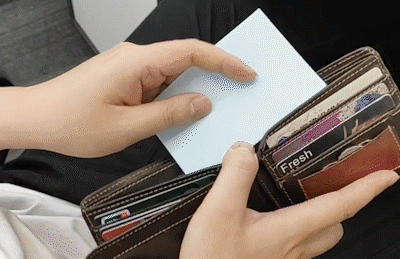 Sterilization rate up to 99%
After drying and disinfection, the highly concentrated bactericidal ingredients can remove dullness/mildew/oil stains/color pen printing and other stains through deep dissolution.
Suitable for various materials
Suitable for all kinds of clothes/toys/sofas, etc., to remove dim stains and maintain a clean gloss. Will not cause damage.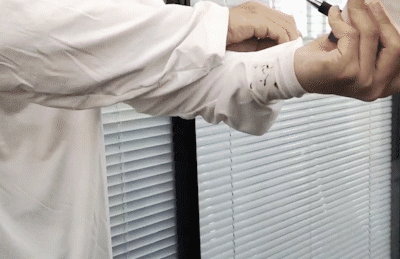 Easy to use
Put the cleaning paper into water to generate cleaning solution.
Use a cleaning tool to dip in the solution.
Instant cleansing, lasting refreshing.
Scientifically harmless formula
Infant grade scientific formula, safe and harmless, no residue. Does not corrode, does not hurt hands.
Product specifications
Specification: 36 pieces
Shelf life: three years
Main ingredients: surfactants, biodegradable enzymes, antibacterial agents
Main function: deep decontamination, no damage to the floor